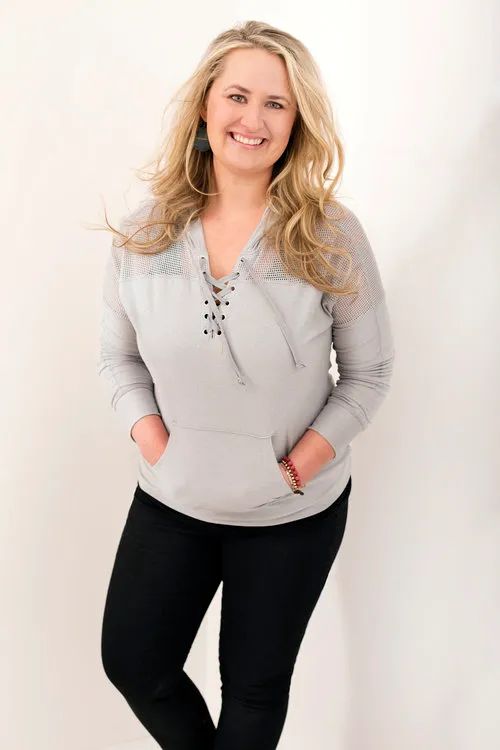 How it began:
Hello, I am Stacie Edwards. I am the owner and sole provider for Essential Bodywork, LLC. I decided to become a practitioner after drawing inspiration from my life experiences. In high school I was in a car accident with my mom and sister. My mom and I were injured and from a young age I became familiar with medical care and insurance systems. A few years after graduating from The University of Washington with a B.A. in Sociology I began working administratively in chiropractic, neurology, and occupational therapy. During this time I was introduced to progressive forms of bodywork that helped me heal severe soft tissue injuries, after two back to back accidents. After recovery I found that I was deeply interested in the human body and overall health and wellness.
I took my personal health journey to the next level by working with a naturopathic doctor, engaging in intensive self-study of nutrition, and incorporating a regular schedule of Pilates. After seeing and feeling the benefits of a multi-faceted approach to health, I knew that I wanted to be able to offer my clients multiple therapies. I went on to become a Tensegrity Medicine™ Practitioner, a Bowenwork® Practitioner, and a Licensed Massage Therapist.
After feeling the work in my body, the connection between mind, body, nutrition, and movement became clear. We continue to move through life by balancing what we can control moment to moment. Sometimes our balance skews more to one area of health and then to another, but it is clear to me that it is all connected. I want to support my clients in their journey. This can have a different meaning to each client. Often it involves relieving pain, and somewhere along the way we learn so much more about ourselves.